Get 2 sets (24pcs) for the price of 1! Save 60% Right Now!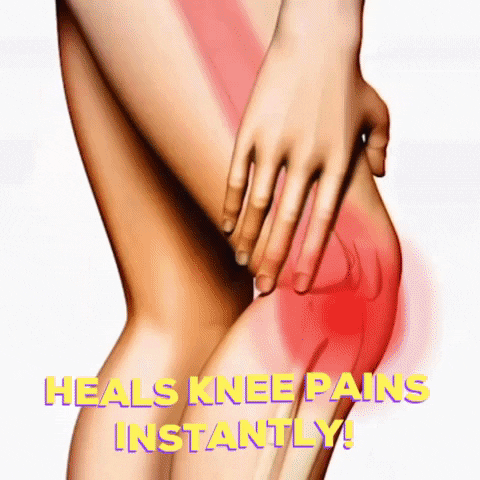 The human knee houses the most complex joint in our physical anatomy, and different causes have been known to hinder its perfect function of mobility and bodily support. 
From arthritis to injuries during sports causing severe pains to the knee, the need for a lasting pain relief solution becomes utmost. The new Knee Discomfort Relief Plaster helps relieve all knee-related pains fast!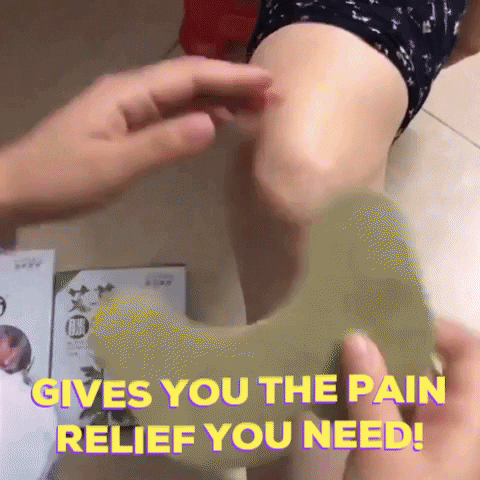 Ingeniously blended from an array of potent ancient Chinese Roots and Herbs, the Knee Pain Relief Patch comes with 12 medicated stickers with ingredients that are easily absorbed into your skin to help warm the joint so you feel quick relief. 
Limited Stock available so Click the "BUY IT NOW" button now!
People who bought this product, also bought